Bundeswehr -"KSK Special Forces"
Bundeswehr-KSK Special Forces for Call of Duty 4: Modern Warfare
Features of the mod: The mod changes SAS fighters to KSK Special Forces. Modifies the models of enemies and allies,as well as their skins. Adds the following weapons to the game:a Barrett sniper rifle, an AT4 grenade launcher,a G36 assault rifle with a silencer. Additional weapons are given automatically when all missions are loaded Models are edited - all missions are coming. Installation - unpack Bundeswehr(KSK).zip to the root of the game, run via KSC.bat.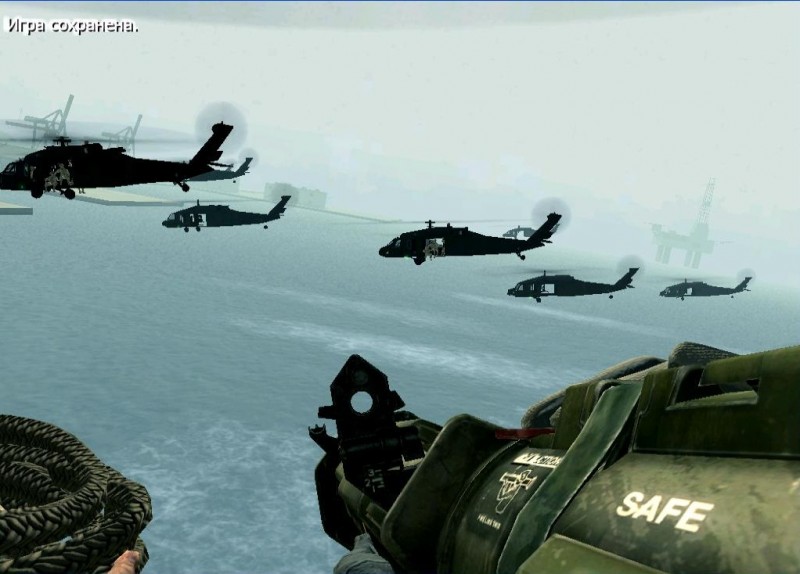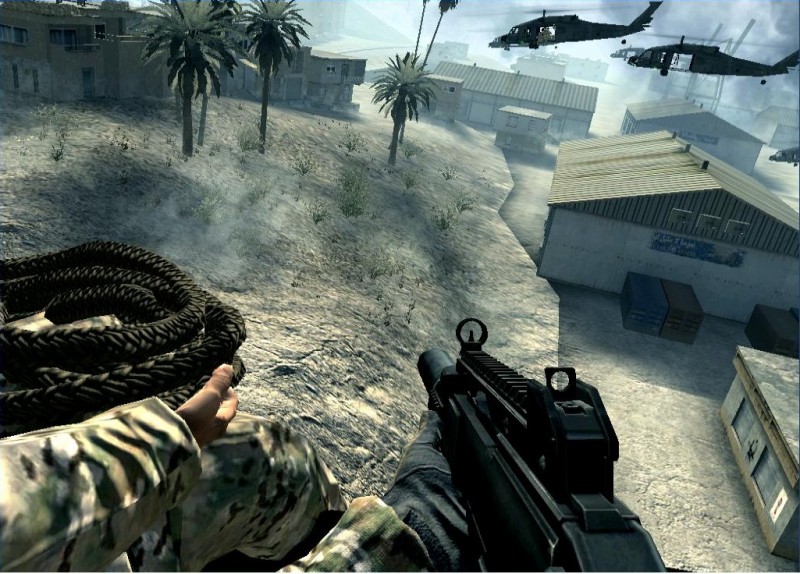 NO COMMENTS HAVE BEEN POSTED YET.
Post comment
ONLY USERS CAN POST COMMENTS.